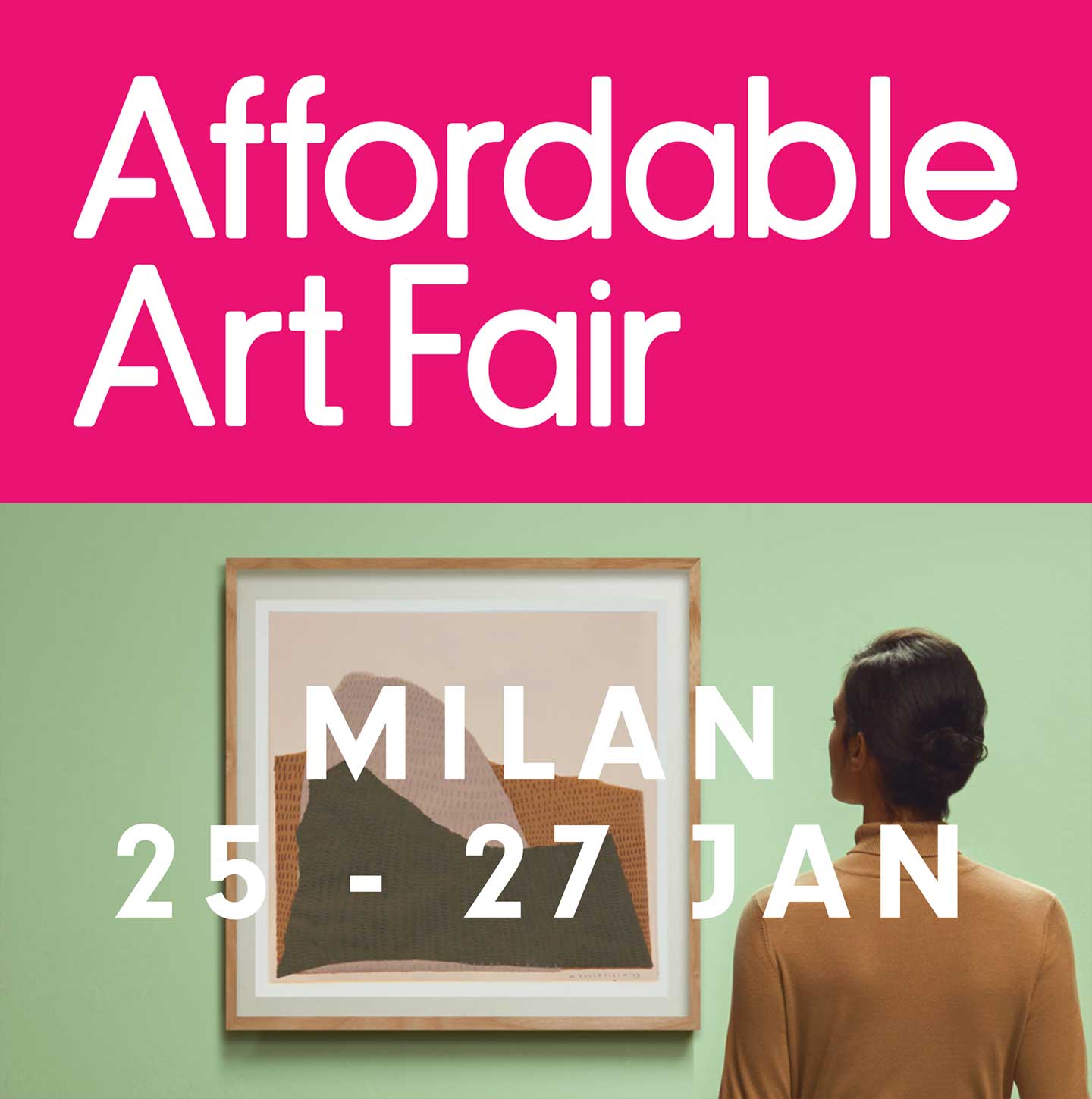 AAF Milaan
25-27 januari toont Galerie Waarkunst nieuwe mozaïeken op Affordable Artfair in Milaan.
Visit Affordable Art Fair Milan to enjoy a relaxed and creative day out with friends and family. Not only can you fall in love with 1000s of hand-selected paintings, prints, photographs and sculptures, our exciting programme is packed full with hands-on workshops, kids activities, live performances, guided tours, informative talks, and a delicious café to ensure you stay refreshed and refueled.
Affordable Art Fair Milan returns to Superstudio Più, 25 – 27 January, to showcase the latest artistic trends and revolutionise the way you collect contemporary art. Browse 85 local, national and international galleries and 1000s of contemporary artworks priced between €100 – €6,000, all in one fabulous location.